Wauwatosa East
High School

Class of 1968
50th Reunion Party - August 17th and 18th
Welcome to the New Wauwatosa East High School Class of 1968 Reunion website. We are planning an amazing 50th Reunion in 2018, and by signing up for this website, you'll receive regular information about it.
Even if you think you might not come to the Reunion, please sign up. By being a member of this website, you'll reconnect with old Tosa East friends . . . and maybe create new friendships with some in our class you did not know very well 50 years ago.
To join us: Click on the link above that says Classmate Profiles and find your name on the list. When you click it, the website will ask you to register with an email address and password. You'll also find contact and profile information that will help your friends learn about you and reach out. (Please fill in as much as you can.) For more information about the website and our privacy protections, please see the link on the left titled First Time Visitors/Read First.
****
The 50th Reunion dates are set: August 17 and 18, 2018. (Mark your calendar!). Click on the 50th Reunion 2018 link above for information regarding the reunion the activities and details on registering. You can now place your reservation for the party though the website.
Deadline for on line registration is August 4, 2018. This will guarantee you a reunion t-shirt. Late registrations and walk-in attendees not guaranteed.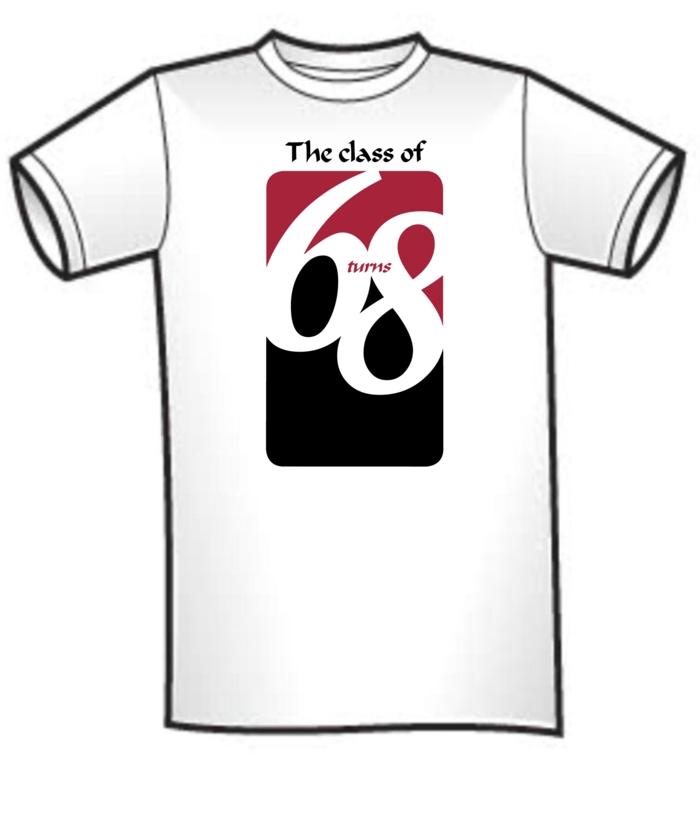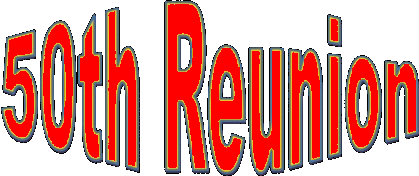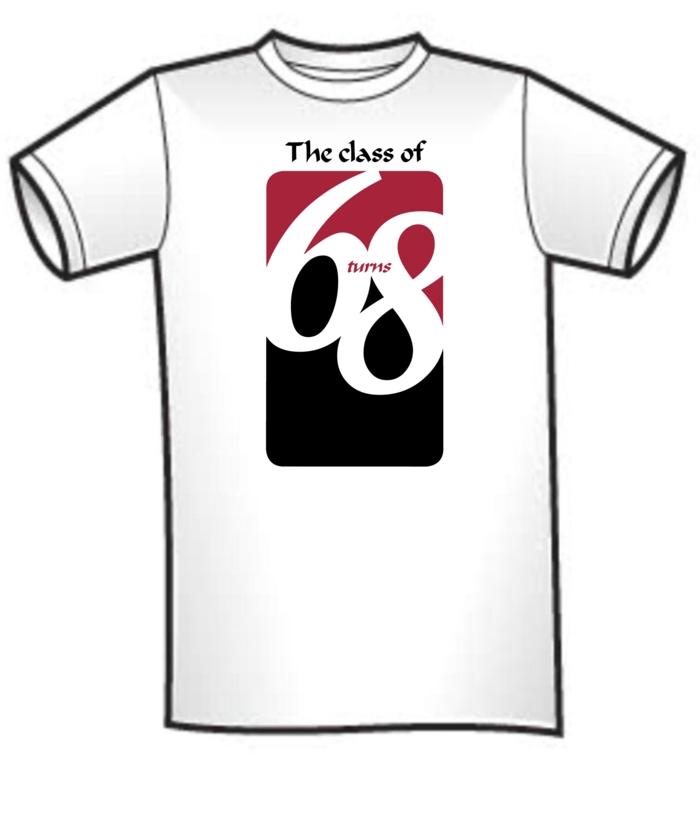 ****
Class of 1968 Facebook Page

Please Read
Your Information - When your personal data changes (email address, phone number, status, home address, etc.) you simply go to profile and make the changes you wish to make. Click on the person icon in the upper right of the screen and select the action you want to do. Each member is responsible for updating their own records. Keep your info and profile updated so you don't miss a thing.
Advertising - We are utilizing a service provided by a third party. It's free, but there will be advertising on the web pages. You should all be used to seeing these types of ads on internet pages. We have no control of the ads that are placed nor do we make any endorsement or recommendations of any products or services shown. To have an ad free site, it would cost money.
Wauwatosa East High School Class of 1968 - Tosa East 68
ANNOUNCEMENTS
Recently a mailing was sent out to classmates not connecting here on the website and for which there is no email address known for them. The mailing was sent to their last known postal address. These are names listed on the "Missing Classmates" tab. This will most likely be the last mailing sent out. Unfortunately, some of these are being returned by the Post Office as "Undeliverable". As such, we have lost contact with them and they may not know about the upcoming reunion.
You can see a list of those who's location is unknown, by looking to the right under the "Where We Live" section and clicking the "Location Unknown" link. If you know how to contact any of these classmates, please do so and let them know about the reunion and this website. The difference between this list and those on the "Missing Classmates" tab is these members have either an unknown or bad mailing address. Those on the 'Missing Classmates" list may have correct mailing addresses, but no valid email address.
Unfortunately, this list may only be expanding as more returns come in, so check it frequently. There may be a new name which you may help to get in touch again.